FolderCorp are Australia's premium manufacturer of quality and creative presentation folder solutions
Explore our range of ring binders, folders, presentation boxes, portfolios solutions today.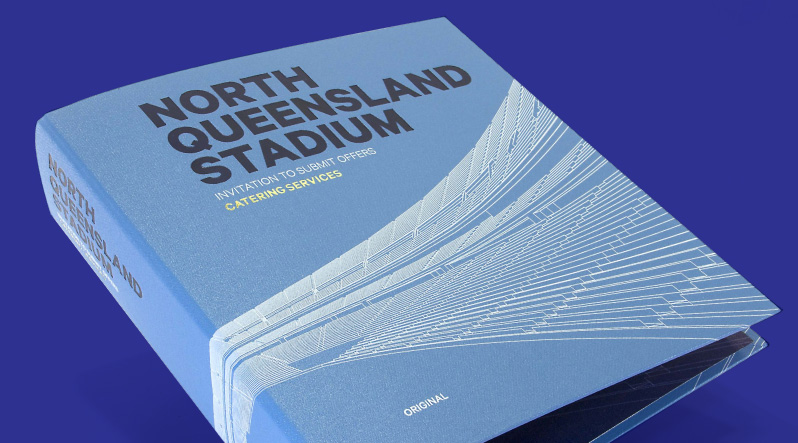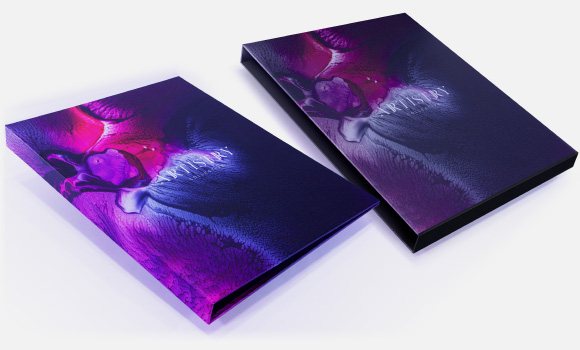 Custom Ring Binders & Folders
Specialising in custom presentation ring binders and premium presentation folder designs that boost your business image and brand.From concept to final design, our extensive manufacturing capabilities will allow you to create stunning ring binder folders and all within your budget and time frame.Choose from our comprehensive range of material and finishes.
Custom Portfolios
Our presentation portfolios are prefect for featuring something special or to make a statement and impress. These beautifully crafted portfolios will stand out and build your brand & Image marketing objectives. Prefect for corporate and luxury brands and ideal for photographers, architects, landscape designers, product catalogues and so much more.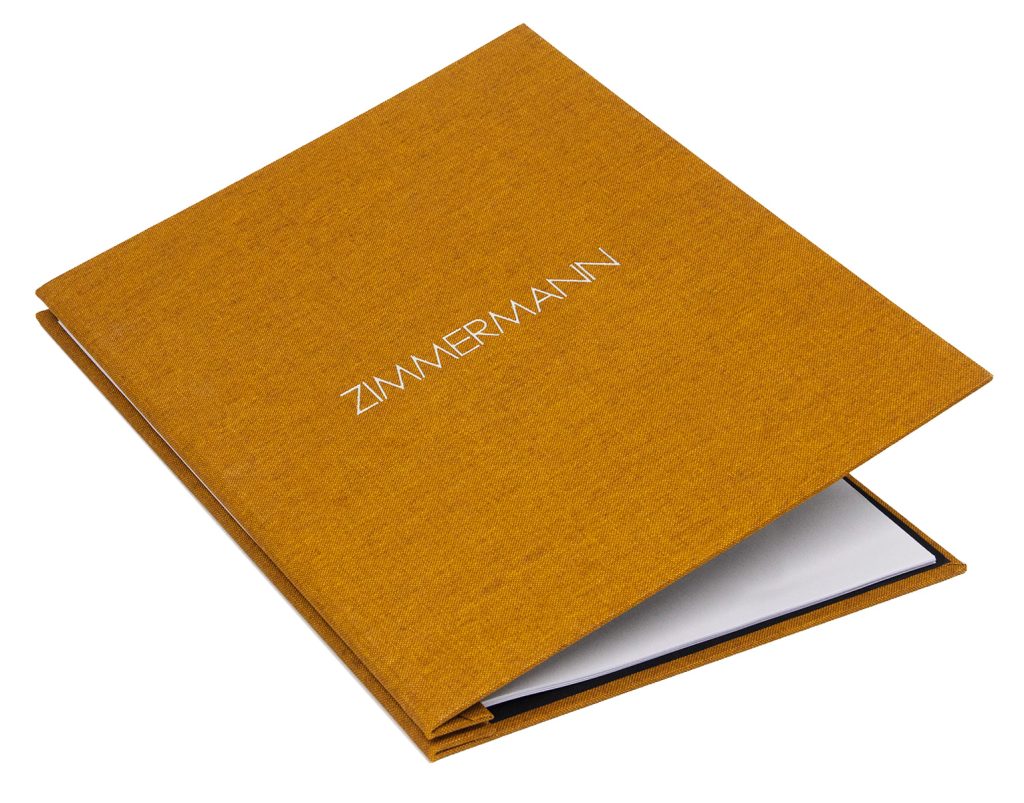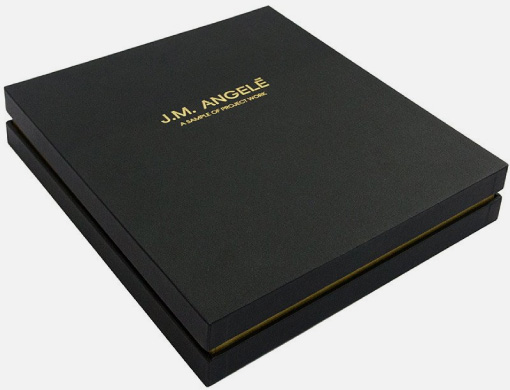 Presentation Boxes
Leaders in high quality custom presentation boxes, we have produced presentation solutions for some of the best brands in Australia. Our aim is to create impressive brand identities that your customers will connect with and love. Our extensive manufacturing capabilities and scope is limitless.
Packaging
There are many factors to consider when producing quality and effective package solutions. Outlining your packaging strategy and design solutions is vital. Increasing brand awareness and standing out from your competitors is ultimately about SELLING.
(This will open a new tab)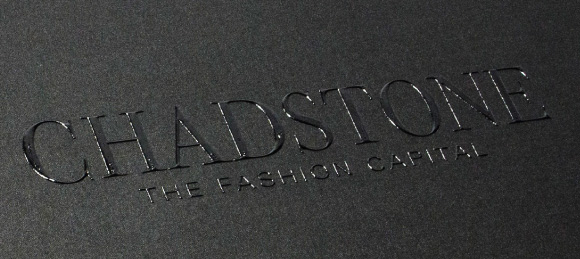 Innovated Design, Quality Materials, Trusted Years of Experience.
Foldercorp are passionate about creating high standards of manufacturing designs in Australia. As leaders in custom presentation products, we supply throughout Australia and our global market is increasing. Why? We are second to none when it comes to producing QUALITY DESIGNS at competitive prices and you can TRUST us to deliver on time.
Our range of ring binders and folder sizes start from A4, A5 & A6 and our extensive selection of materials include Leather, timbers, buckram, bamboo, fabrics, metals polypropylene plastic, and more.
Product Catalogues
Design and manufacturer custom visual display product catalogue for effective presentation of your samples. Making it easy for your customers to view your sample range. Our sample boards and product catalogue are designed to be portable and lightweight, facilitating easy handling and transportation to trade shows or client in home meetings.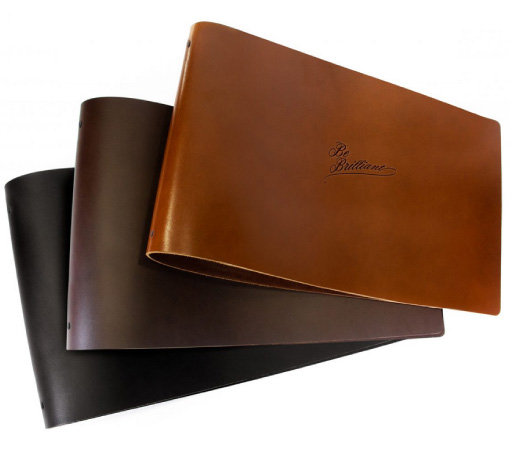 There are three responses to a piece of design – yes, no, and WOW!
A leading Australian Company who manufacture and wholesale a range of commercial and personalised folders, ring binders, portfolios, compendiums, and presentation boxes.
All our products are designed, crafted and manufactured on our premises, guaranteeing quality and personalised service every step of the way, from the initial concept to final delivery.
Our efficient manufacturing capabilities enable us to deliver individual, small and large runs. We source materials from all over the world to bring new innovative patterns. Our range of finishes will enhance styles with flexibility, value and durability.
Proudly Made In Australia