Foldercorp is an Australian Company and leader in producing high quality ring binders, folders, portfolios, presentation boxes and packaging solutions. All our products are designed, crafted, and manufactured on our premises. We are committed to a personalised service every step of the way, from the initial concept to final delivery. Our efficient manufacturing facility and expertise allow us to deliver cost effective small and large runs.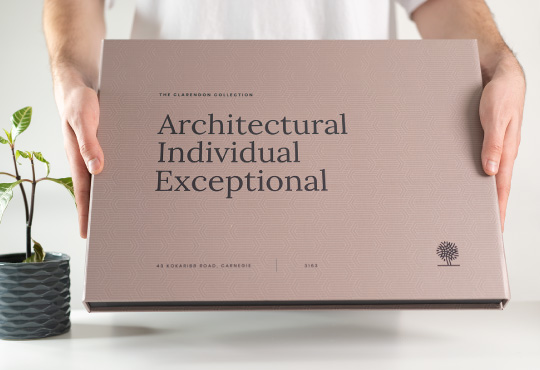 Corporate Brand Design Solutions
When it comes to brand design Foldercorp has a wealth of experience. Working and delivering high quality product solutions with some of the largest brands in Australia. You can be assured Foldercorp will provide a flexible and cost-effective outcome that will meet your time frame and budget.
Whatever your needs, we give you the online options or customised design support allowing you to build and create unique marketing statements which will enhance your image and brand.
Stunning Materials & Finishes from Around The World
Foldercorp source materials from around the world to bring new and innovative materials, patterns, and finishes. We focus on quality materials and finishes that offer flexibility, value, and durability.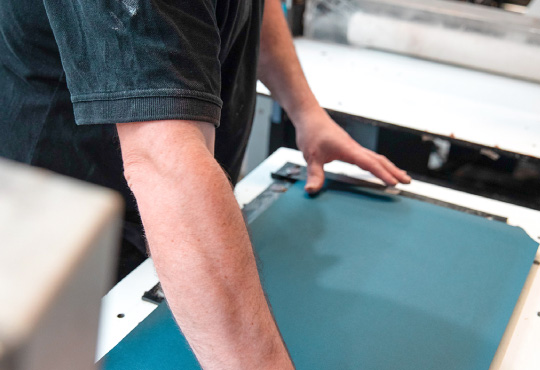 Foldercorp has created a new website specifically for smaller orders
Our new website "FC Portfolios" has been created for customers who require small quantities. Customers can purchase 1 item and/or up to 10.
Designers have a range of selected design options which include sizes, materials, colours, and finishes. Designers can also add custom artwork, prints and patterns.
NOTE: Customers requiring a total customised solution outside of FC Portfolios selected design options, please contact Foldercorp.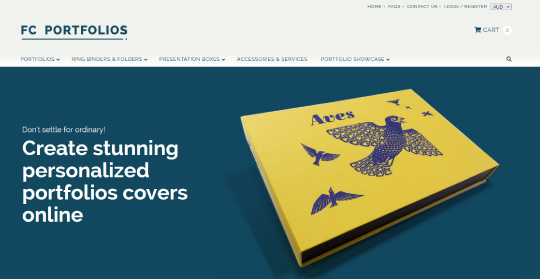 Foldercorp is a division of MenuCorp manufacturers of quality menus and hotel products.